Now accepting reservations for all outdoor
KEEP activities - Spring 2023
Note: teachers must have completed Summer Teachers' Workshop to participate in SLTER/hands-on activities.
Information on the Summer Teachers' Workshop - June, 2023
Our goals:
To bring children to the tallgrass prairie to increase their understanding of this remarkable ecosystem and to instill a sense of place and pride in their environment.
To allow students to participate in hands-on ecological research to increase their knowledge of the scientific process and the significance of research.
To share with the public the latest scientific research and emphasize the importance of research in grassland conservation and management.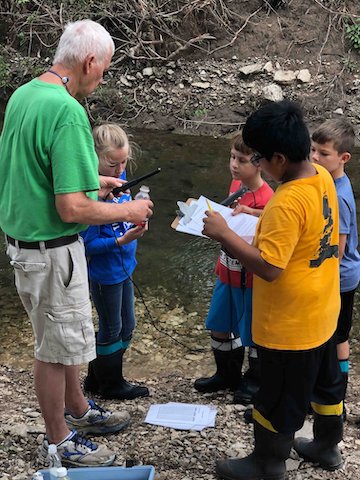 Interested in Becoming a Konza Prairie Docent?
New docent training begins March 21st
Educators
Check here to see what your options are for visiting Konza Prairie with your classes
Prairie Week Curriculum is a full week of prairie-based material targeting K-4th grade for in-class instruction.
Each day has a PowerPoint, Teacher's Guide, and Student Worksheet. Time needed: 30-45 minutes per lesson.
KEEP's projects include:
Docent/Volunteer Program - we provide training on the prairie ecosystem and Konza Prairie facts for community volunteers who become active as program guides;
Teachers' Workshop- professional development for science and math teachers, grades 5-12, to incorporate ecological research and data collection into the classroom curriculum in accordance with science education standards;
Schoolyard Long-term Ecological Research (SLTER) - student participation in long-term research and data collection on Konza Prairie (partially funded through National Science Foundation LTER).
The Konza Environmental Education Program is committed to providing Kansas communities with quality environmental education opportunities centered on prairie ecology and long-term ecological research.
Your support is important to us.
If you would like to support the Konza Environmental Education Program financially, go here.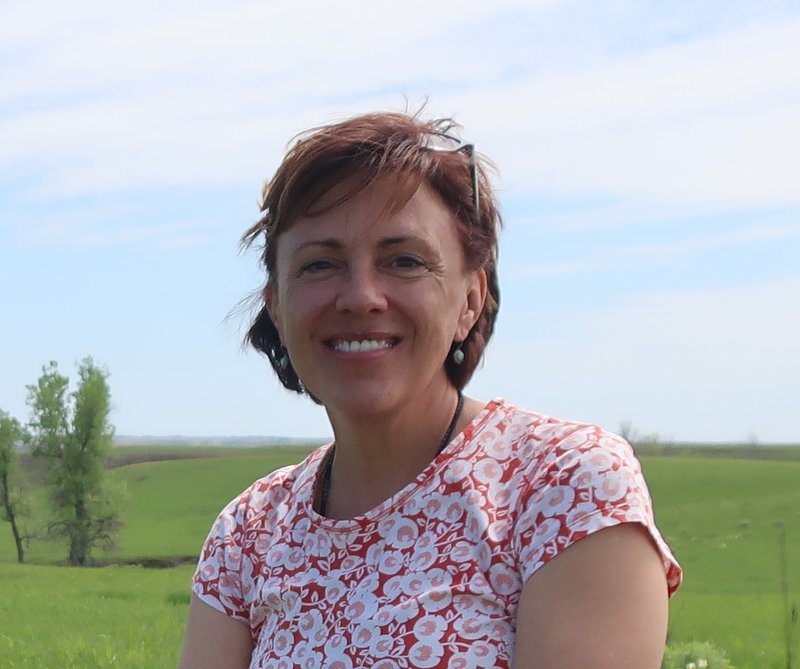 Director of Education – Jill Haukos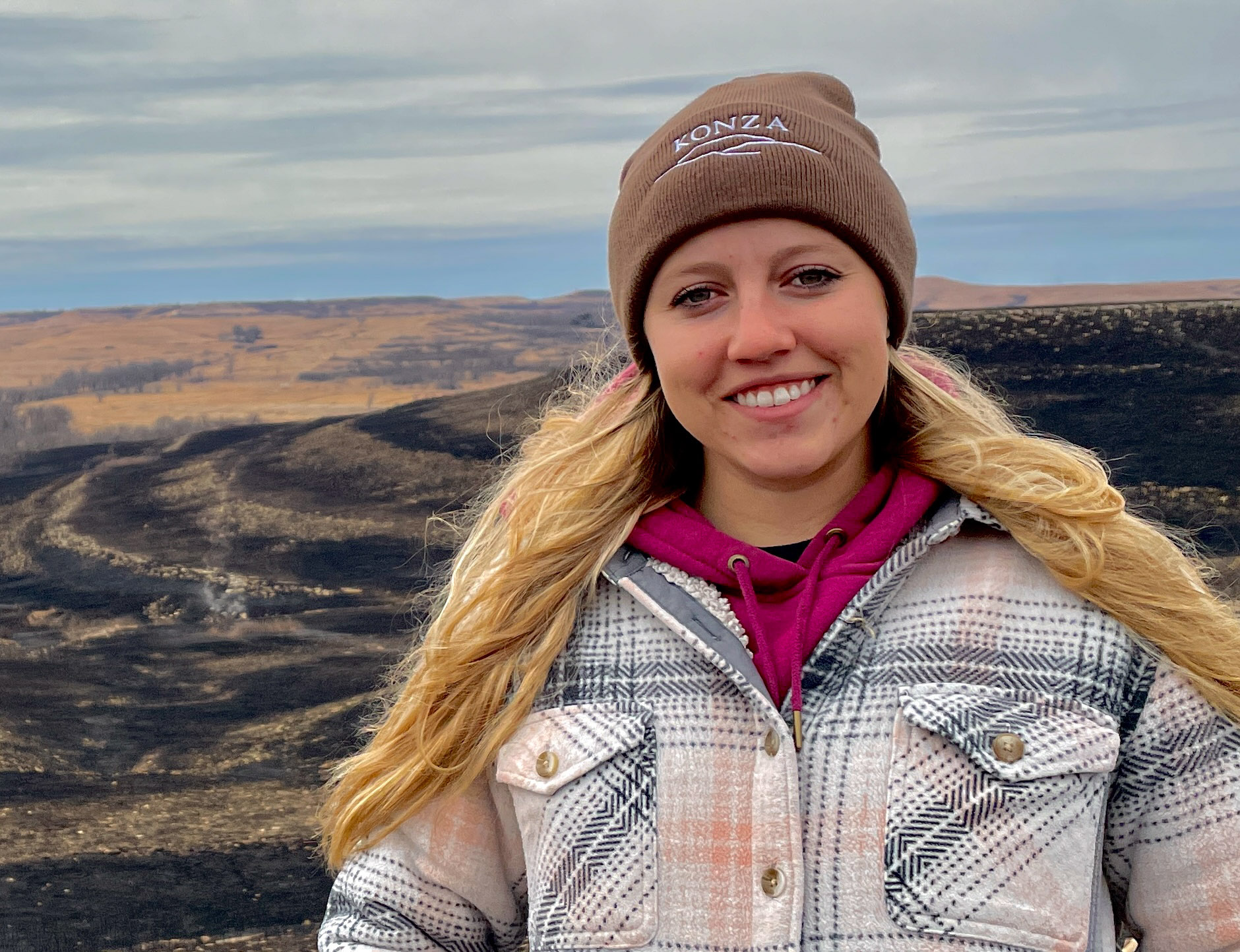 Asst. Environmental Educator - Josey Reyes