We connect kids to the prairie by hosting school groups at the Konza Prairie Biological Station.
We also offer prairie-based classroom curricula and connection to student-collected data sets.
These sets are intended to be a full week of curricula to guide students through the ecology of the prairie. Students will be introduced to ecological concepts and the use of data to find answers and solve problems.
All of the material is aligned to Next Generation Science Standards.
Each day has a PowerPoint, Teacher's Guide, and Student Worksheet. Time needed: 45-60 minutes per lesson.
This series of lessons is meant to be driven by student inquiry rather than a strict outline. It may be altered or amended as desired by the instructor. Since it is student-driven the amount of time needed to complete the series varies. It may last as long as 9 weeks.
Note: teachers must have completed Summer Teachers' Workshop to participate in SLTER/hands-on activities.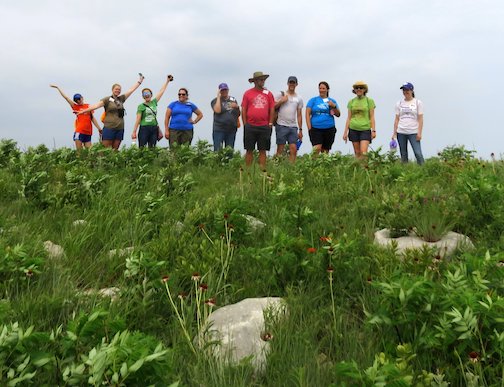 KEEP's projects include:
Docent/Volunteer Program - we provide training on the prairie ecosystem and Konza Prairie facts for community volunteers who become active as program guides;
Teachers' Workshop- professional development for science and math teachers, grades 5-12, to incorporate ecological research and data collection into the classroom curriculum in accordance with science education standards;
Schoolyard Long-term Ecological Research (SLTER) - student participation in long-term research and data collection on Konza Prairie (partially funded through National Science Foundation LTER).
The Konza Environmental Education Program is committed to providing Kansas communities with quality environmental education opportunities centered on prairie ecology and long-term ecological research.
Your support is important to us.
If you would like to support the Konza Environmental Education Program financially, go here.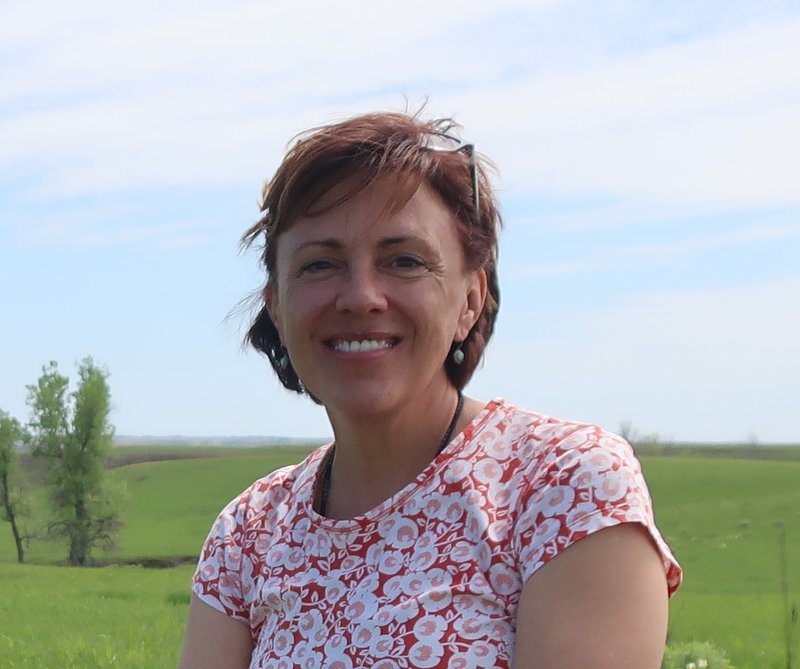 Director of Education – Jill Haukos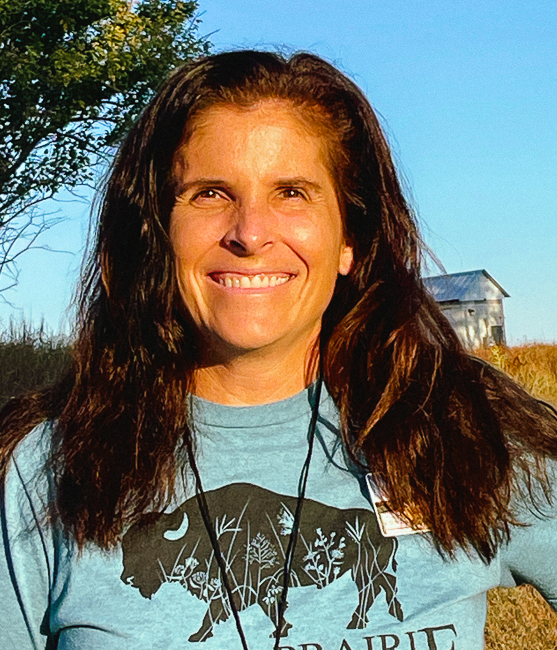 Asst. Environmental Educator - Monica Shaffer