Konza Prairie Docent Program
The KEEP Docent Program offers specialized training for those interested in becoming ambassadors for Konza Prairie
and the tallgrass prairie ecosystem.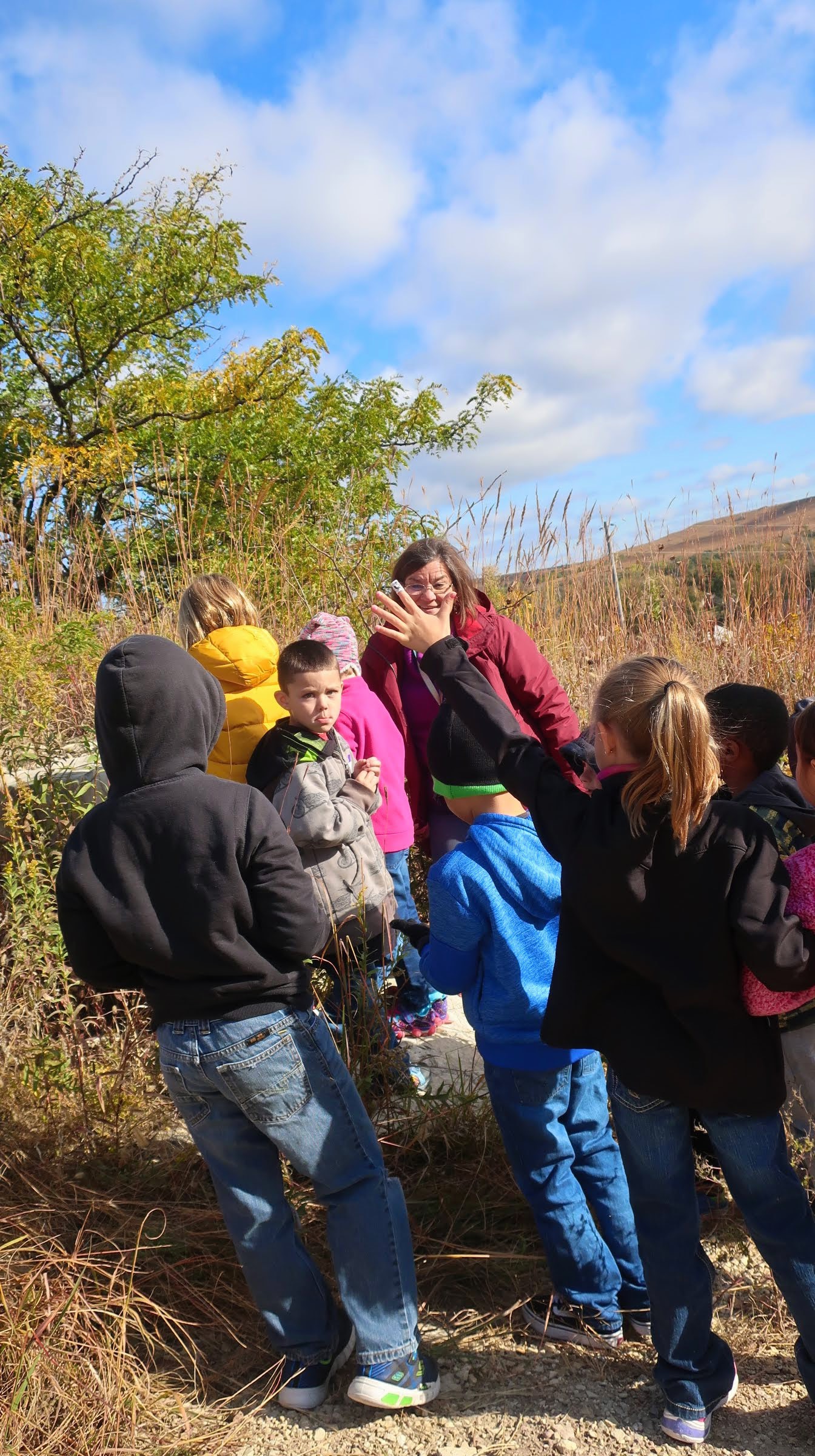 Some examples of docent opportunities include:
guiding hikes
guiding bison loop tours
assisting with educational activities for visiting school groups
helping with workdays on Konza Prairie
becoming active in the Friends of Konza Prairie
Docent volunteers are an indispensable part of the Konza Environmental Education Program. Since 2000, docents have staffed an average of 115 public and school events each year, and as a group, log over 1200 hours of volunteer service to KEEP every year.
A docent is a trained volunteer interpreter of Konza Prairie research and tallgrass prairie ecology for the general public. Docents come from many different educational backgrounds and walks of life, but all have a common love of the prairie, a willingness to learn, and a readiness to share their passion with others.
Being a docent on Konza Prairie is a life-long experience. New docent training teaches only the basics of what can be learned about the natural history and ecology of the tallgrass prairie. Docents are trained to become generalists with a broad range of knowledge including Konza Prairie research, tallgrass prairie ecology, history of the site, Flint Hills geology, tallgrass prairie flora and fauna, and other natural history. We also encourage our docents to find a niche and become a specialist in some area of interest to them. Our best docents continue to learn and grow.
For more information contact: Jill Haukos, Director of Education konzaed@ksu.edu (785) 587-0381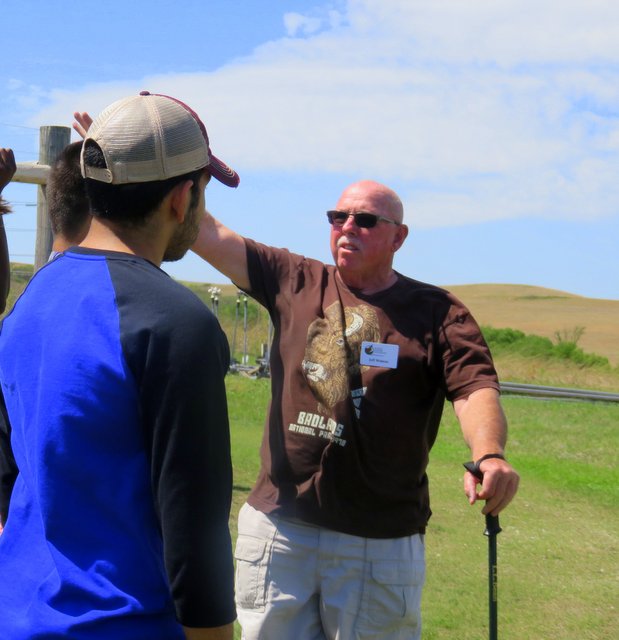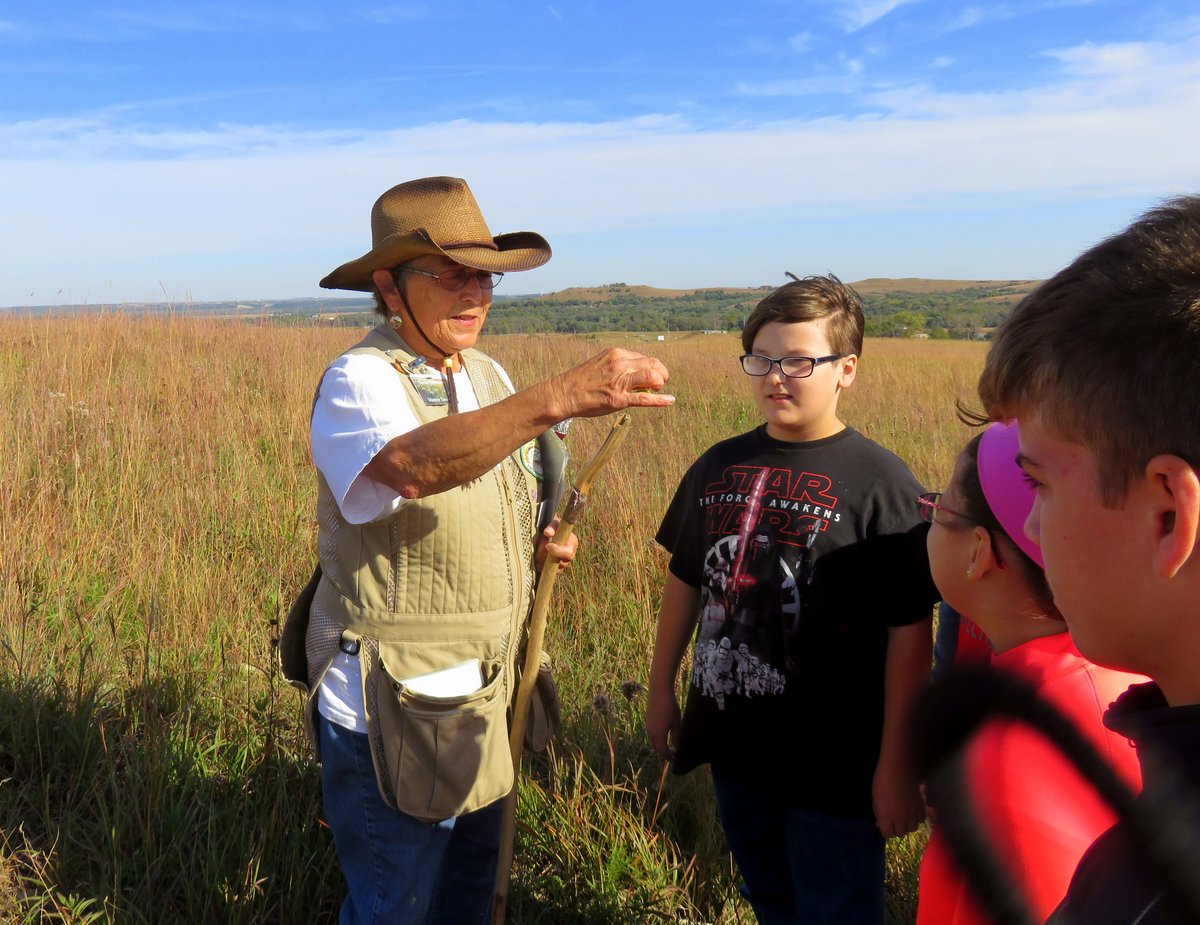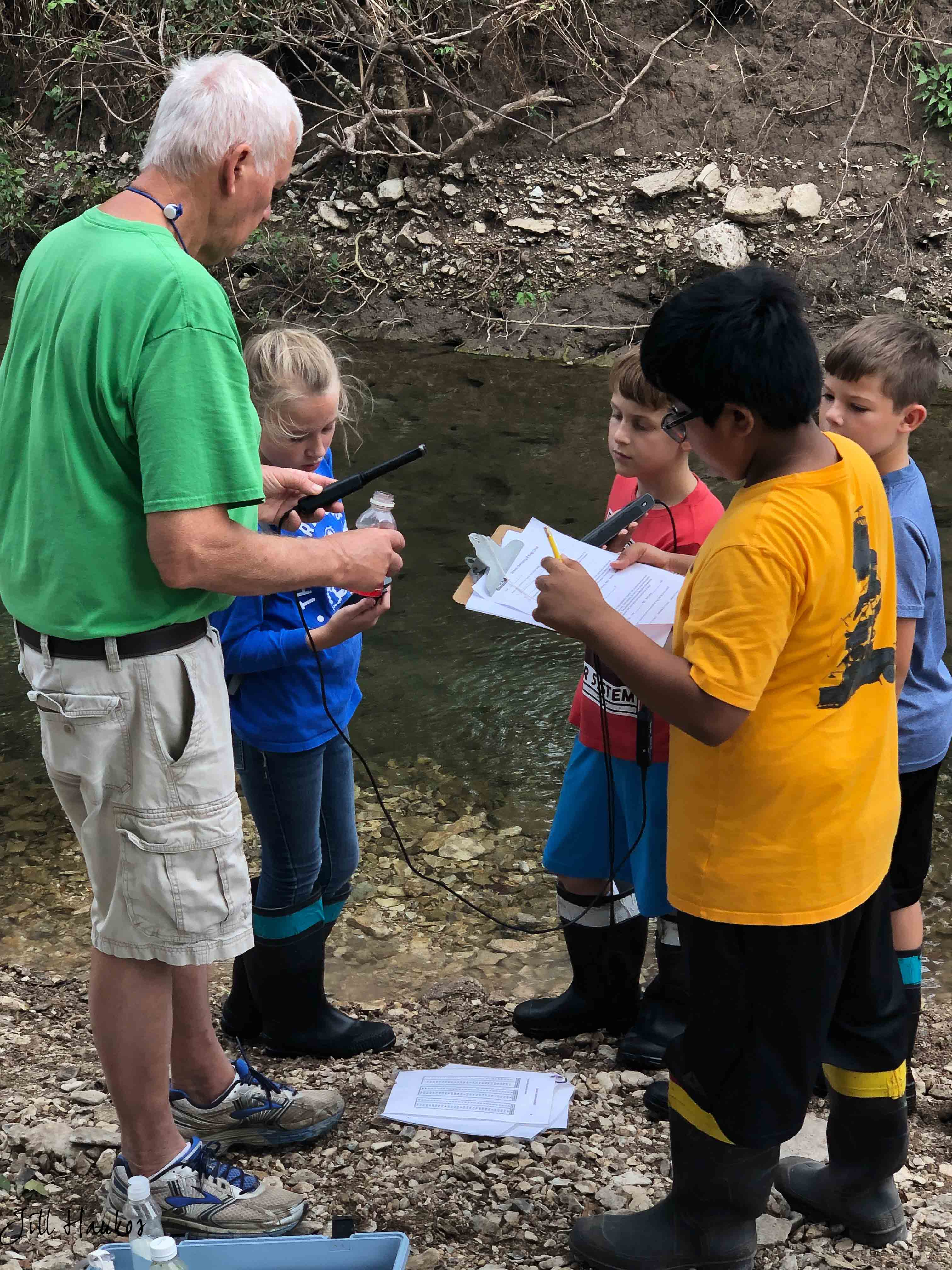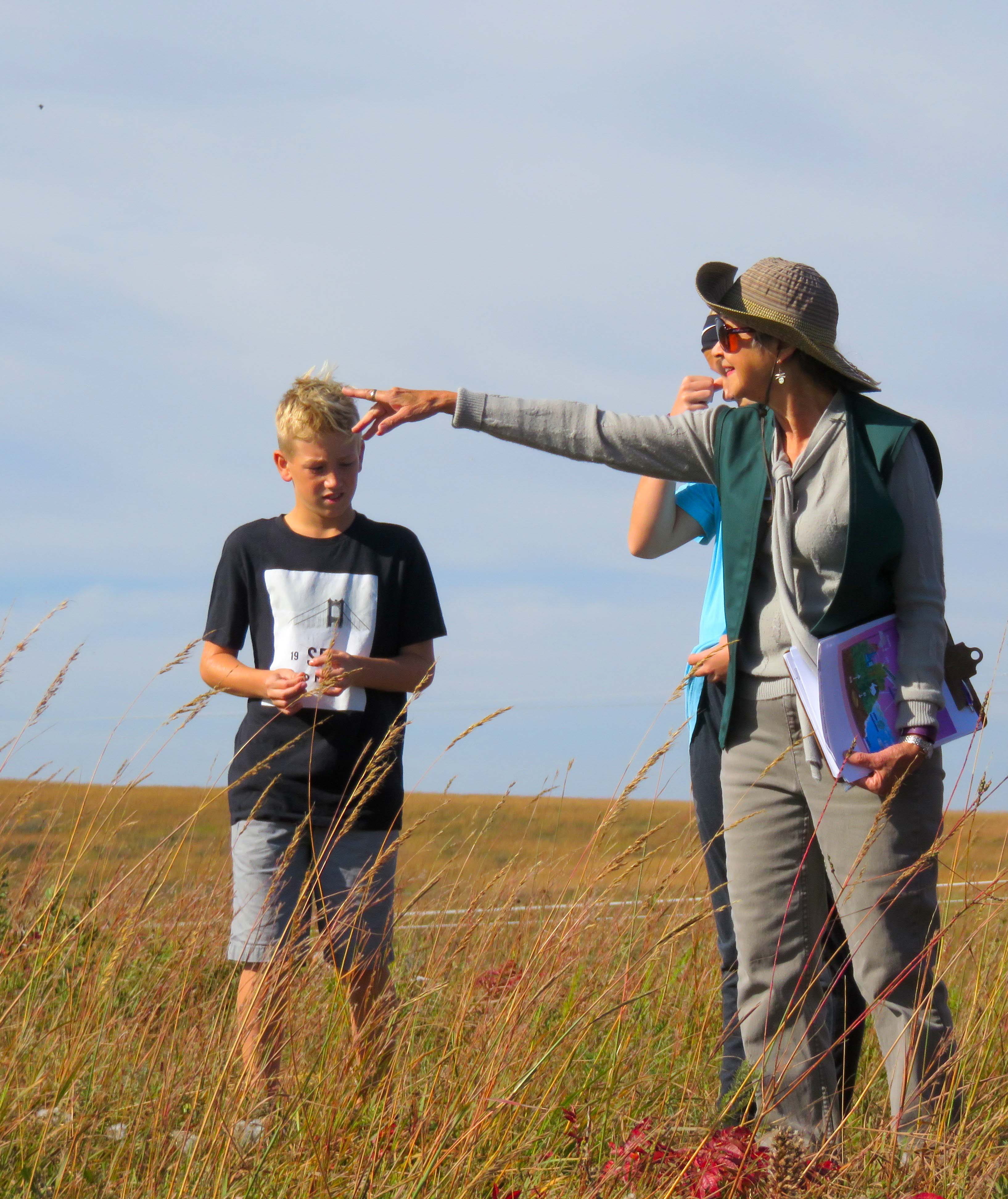 Kansas Master Naturalist Training